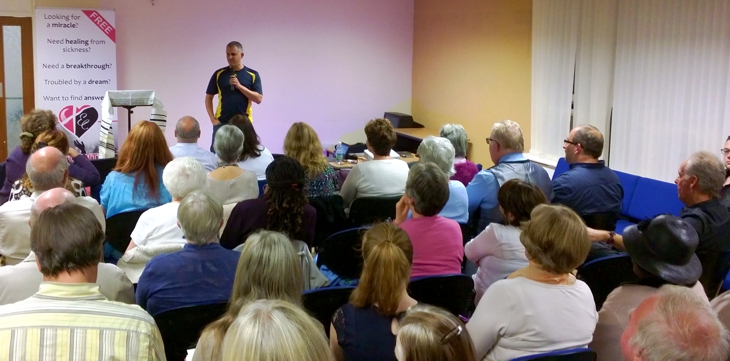 We are a diverse Christian community church that believes in the Holy Bible and embraces revival preaching. Our foundation is based on biblical family values, established through the work of Jesus Christ.Our church is vibrant and thriving, characterised by a deep love for encountering God. We offer various types of gatherings and maintain a flexible program, allowing room for the Holy Spirit to work and for individuals to participate as they desire. We welcome people of all ages, as well as families, children, and singles.
We are a distinctive Apostolic Centre that focuses on imparting Biblical knowledge, releasing prophetic words, healing, deliverance, and as the Holy Spirit leads us.

Our goal is to spread the complete Gospel of Jesus Christ, emphasising salvation, love, healing, and provision through His completed work on the cross, to be received through faith in Jesus alone and by His grace through the power of His blood. We are dedicated to equipping all those who are eager to develop and utilise the gifts and abilities given to them by God.

When you visit our church you will receive a very warm welcome and we will be delighted to see you.